By Victoria Gill – Science correspondent, BBC News
The ivory trade, loss of vital habitat and a deeper understanding of elephant biology have all combined to reveal a previously underestimated threat to Africa's elephants.
African forest elephants are now critically endangered, an update from the International Union for the Conservation of Nature (IUCN) reveals.
Savanna elephants are also endangered.
And "declines over decades" have driven the species into the two highest categories of extinction threat.
African elephants were previously assessed as one species on the IUCN's Red List.
Genetic evidence showed them to be two distinct species more than a decade ago.
But accurate assessments – of populations, trends in their numbers and the threats they face – take many years.
The IUCN estimates 415,000 elephants remain in Africa.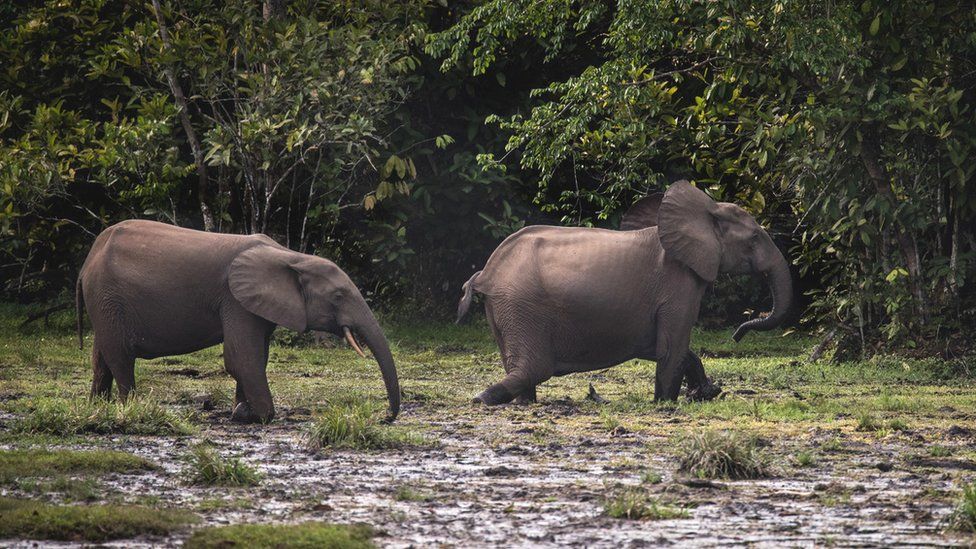 But the number of forest elephants fell by more than 86% during the past three decades. In addition, the number of savanna elephants fell by at least 60% over the past 50 years.
The situation differs from country to country. In Botswana, for example, it has been argued that there are so many elephants that the ecosystem cannot naturally support them. But, on a continent-wide scale, the giant mammals are in decline.
Dr Ben Okita, who co-chairs the IUCN elephant specialist group, called the latest assessment an "alarm bell".
Despite peaking in 2011, poaching for ivory remained a "significant driver" of the decline, he told BBC News.
"It is one of the major causes," he said.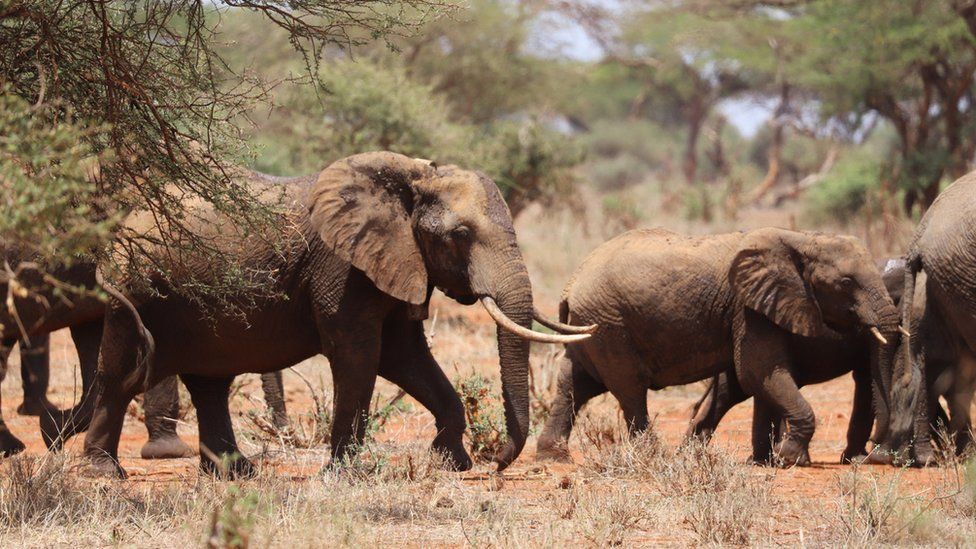 "But there's another silent killer that requires a very high level of attention – that's land degradation and fragmentation.
"It is a big challenge for species that require very large areas and that move long distances.
"Wild animals do not know international borders.
"So to turn things around, we have to have co-operation across those borders and to plan for better land use.
Where animals share that land, Dr Okita explained, it is important to use it in a way that is compatible for them.
"I know the will is there with African governments and with the communities that live alongside these animals," Dr Okita explained.
"So we just need to make it happen.
"I am optimistic, very optimistic, that we can turn things around."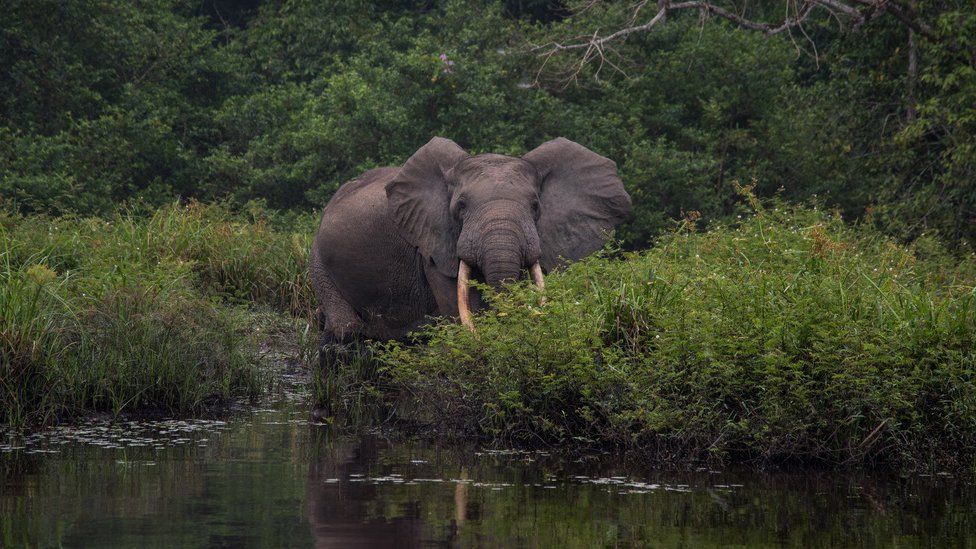 Isla Duporge from Wildlife Conservation Research Unit at the University of Oxford, said: "While on the surface this looks bleak, the fact it's being flagged is actually positive.
"The separation of the species is also a positive, because we can do something about it on a more concentrated level – depending on which species we're looking at and in what location.
"More information is always better."
'Drastic declines'
Amy Fraenkel, executive secretary of the Convention on the Conservation of Migratory Species of Wild Animals, said: "I hope that it will lead to greater conservation actions for both species.
"In particular, the forest elephant has suffered drastic declines over the past few decades."
Ms Duporge said conservationists doing work "on the ground in Africa" to protect habitats would be the most crucial players in the effort to protect the animals.
"Those are the organisations to donate your money to," she said.
https://www.bbc.com/news/science-environment-56510593
Please follow and like us: